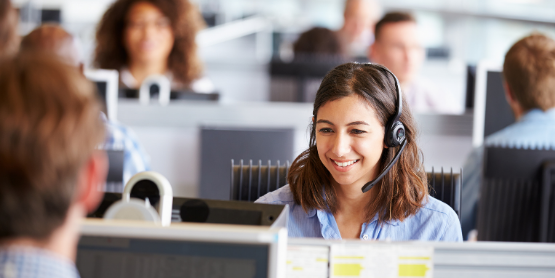 Interpreter service
If you would like to discuss your insurance needs in a language other than English, we have an interpreter service available for 160 languages. Just ask our consultant for an interpreter in your preferred language when you call us on 131 846 and they will arrange this for you, where possible.
If you prefer, you can contact our interpreter service, Translating and Interpreting Service (TIS National) directly on 1300 046 607.
Support person
If you need support from someone else such as a lawyer, consumer representative, interpreter, family member or friend, please let us know and we will work with you to accommodate your request.